PetSmart - Social Content

---
Turning @petsmart into a space to embrace the love for not just pups, but alllllllll pets.



International Cat Day
We celebrated Int'l Cat Day day by letting a cat take over our Twitter.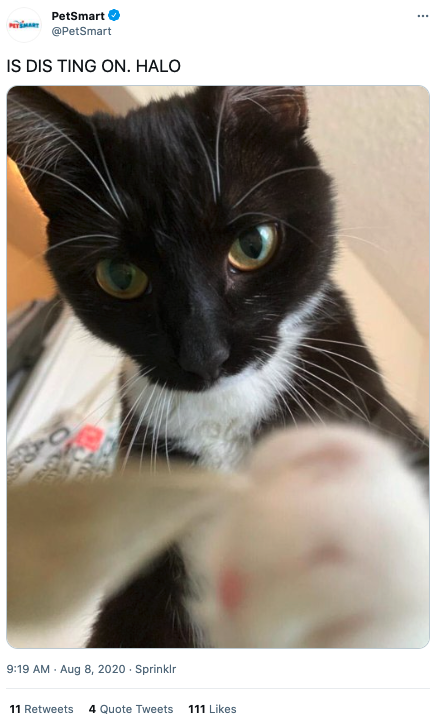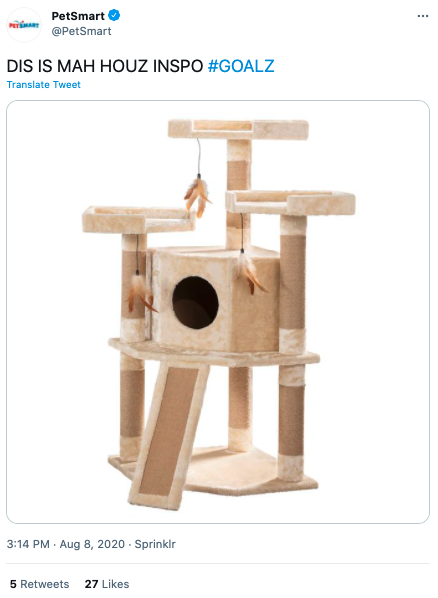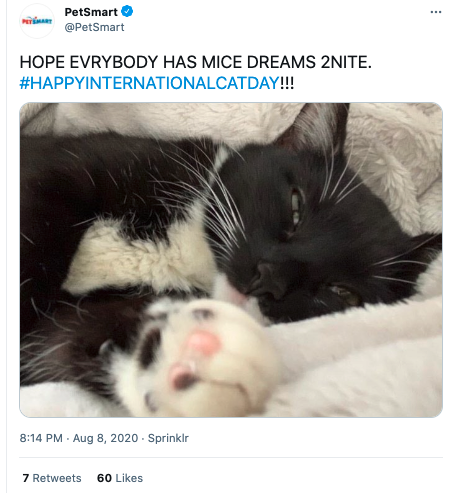 *Broke the record for the most Twitter engagement to date.*
GloFi Beats
We wanted to entice future fish parents by showing the chill vibes that GloFish (and their natural glow) bring. So we created "GloFi Beats", an hour-long stream that brings viewers inside the GloFish tank.

The beats dropped on YouTube, paid and organic social.



Every 10 minutes, an inspirational message from the GloFish floats by.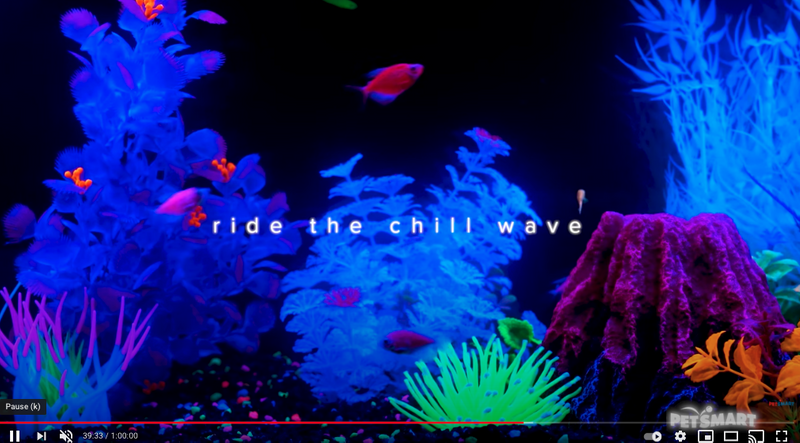 We also created ~chill~ phone wallpapers for followers to screenshot and save to keep the vibes gloing.




BTW, cats love it too.


Terrarium High
For Reptile Awareness Day, we wanted to spotlight the incredibly entertaining personalities of reptiles. And what better way to showcase them than through the lens of a classic high school sitcom?











All made with Tessa Memmott
CDs: Josh Cassidy & Vince Feliciano