DIGITAL PROJECTS - Student Work

---

PASS THE AUX - A SPOTIFY CARD GAME

Sometimes nothing describes a moment better than the perfect song. So, we created "Pass the Aux," a card game where players compete to find the song that best fits the moment.


HOW IT WORKS:




SAMPLE SITUATION + SONG CARD PAIRINGS: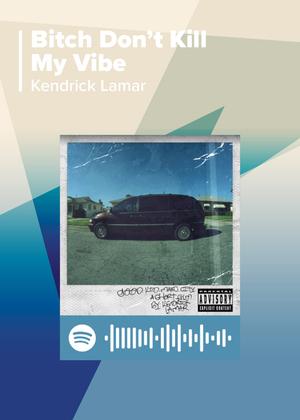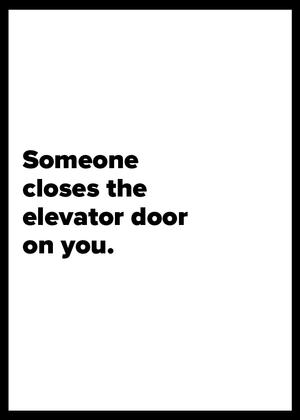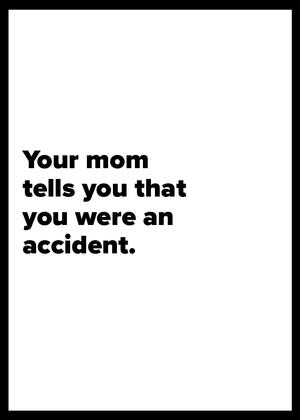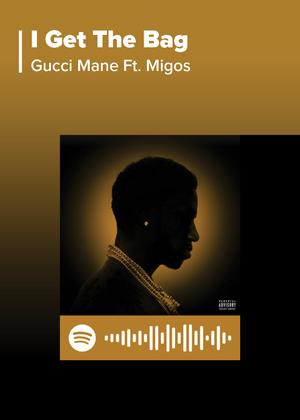 PRODUCT INNOVATION:
A bluetooth speaker that scans the QR code on playing cards to play the song.




Made with Rachel Curry, Robert Hylton, Sophie Lichtman and Ryan Owens










HUDDLE - A PLATFORM BY PENGUIN

Introducing Huddle by Penguin, a platform that pairs readers around the world with the same book, so that they can share opinions and keep each other accountable.




WATCH THE CASE STUDY VIDEO TO SEE HOW IT WORKS:




*D&AD New Blood Awards Wood Pencil Winner*

Made with Tika Appaiah, Doug West and Anna Boutchard