Oxgut Hose Co. – Heroic design made from upcycled fire hose

Oxgut Hose Co. is a California based company that creates furniture and home products out of retired fire hose material. Consider their products heroic.




Placement – Bus Shelters
---
Wallscapes
---
Allbirds Partnership
---
Oxgut will partner with Allbirds, a fellow sustainable, California-based company to create a shoe made from upcycled fire hoses.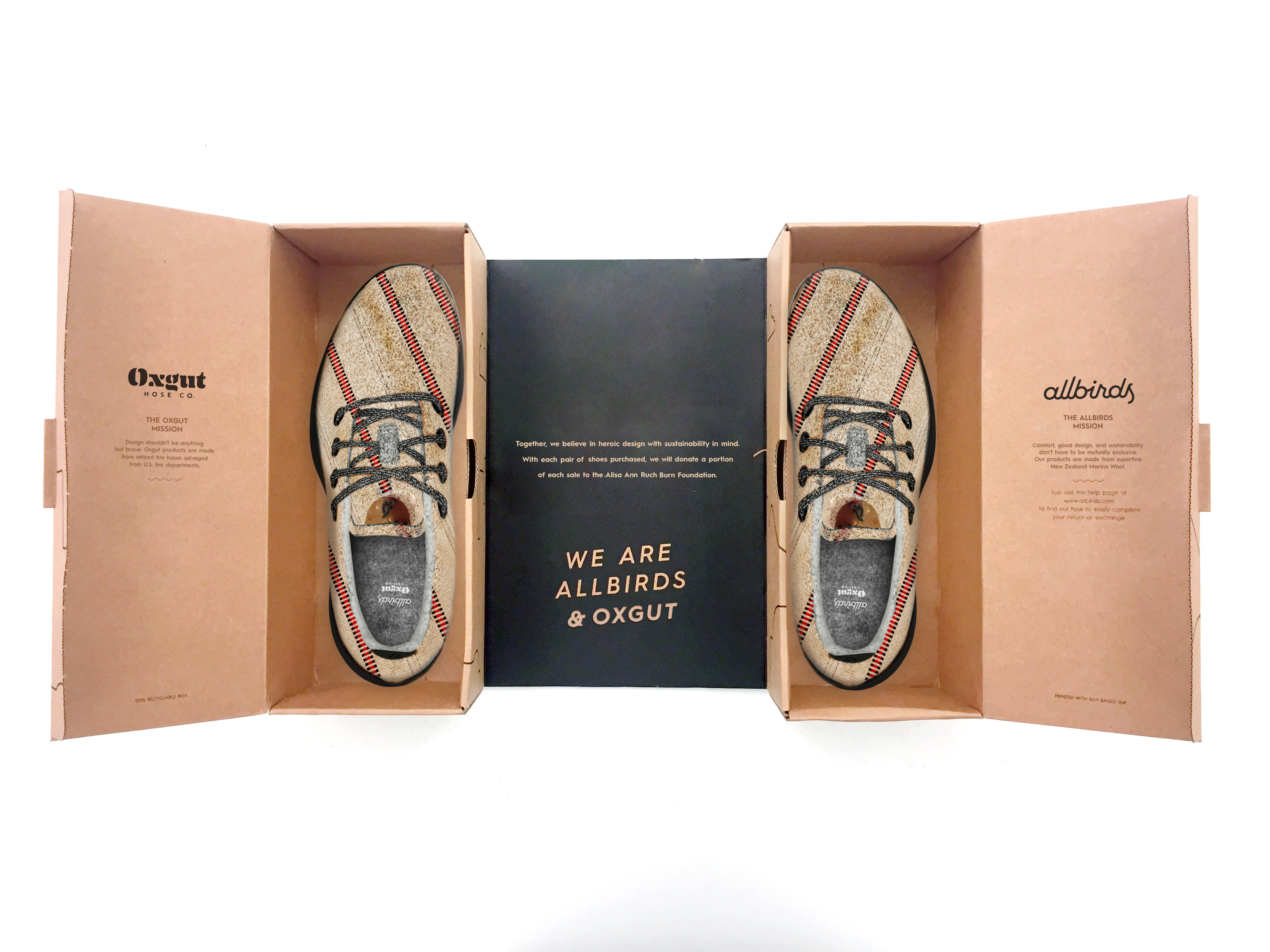 Stunt – #PutOutTheFire
---
Oxgut will write a letter to Apple asking them to retire the fire emoji on Earth Day to spread awareness about the recent wildfires.


Billboard & Social Promotion
Stunt – Firehose Red Carpet
---
Oxgut will recreate the red carpet with fire hose. Celebs and influencers will use this photo op to encourage donations to the American Red Cross and relief funds for those affected by the California wildfires.









Made with Haley Schrenk ︎