Miscellanious Campaigns - Student Work

---
Boxed Water

At first, you think the paper carton is for superficial vanity. But maybe in this case, vanity serves a greater purpose: It's a black and white solution to going green.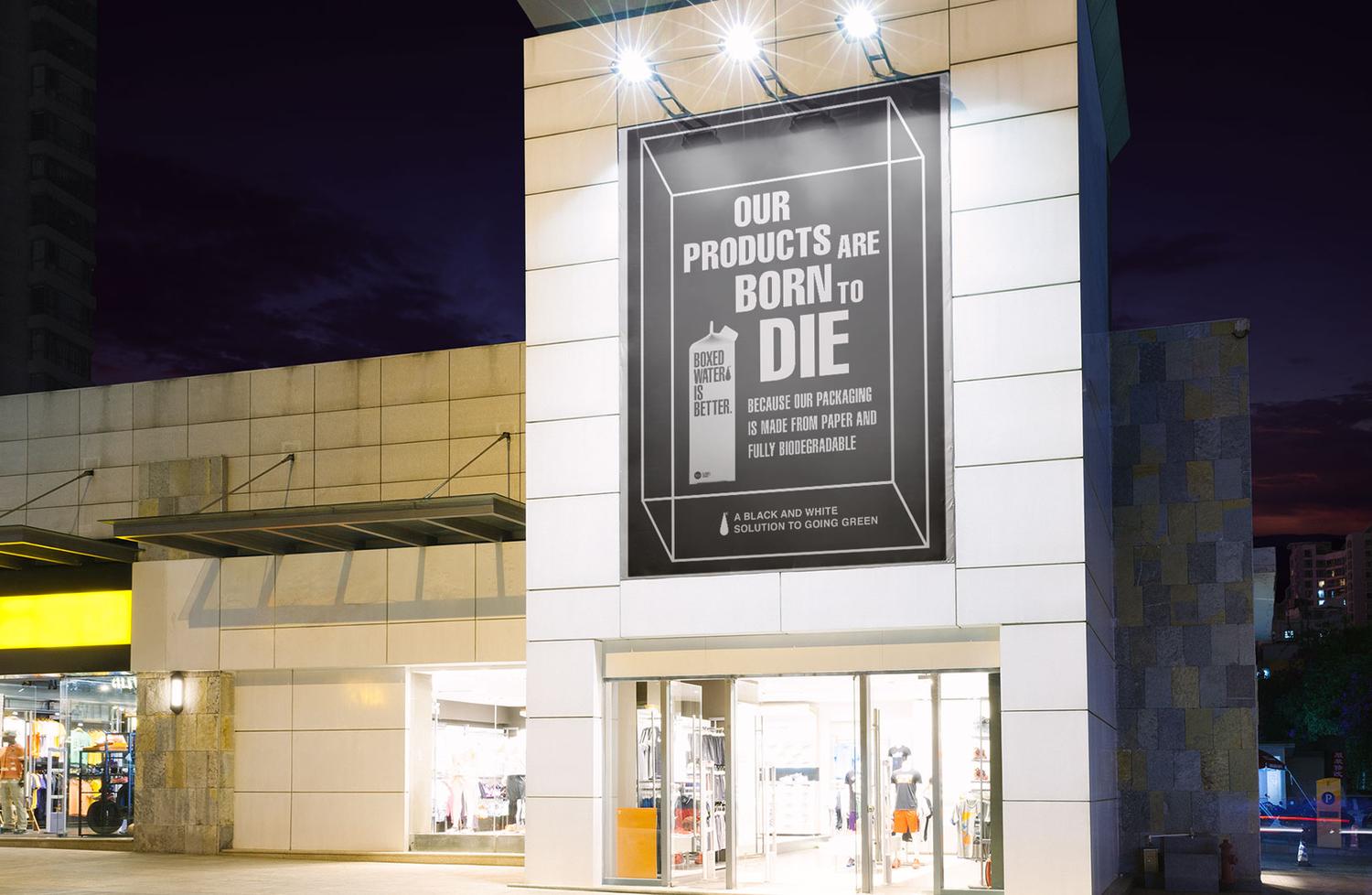 DC:
Metro:
Airport:


Trash + recycling bin takeover at public beaches


A phone case designed for influencers' brutally honest selfies.




.
Made with
AriElle Bryant
Swagtron Hoverboards
This board moves at The Speed of Swagger.









Instagram Stickers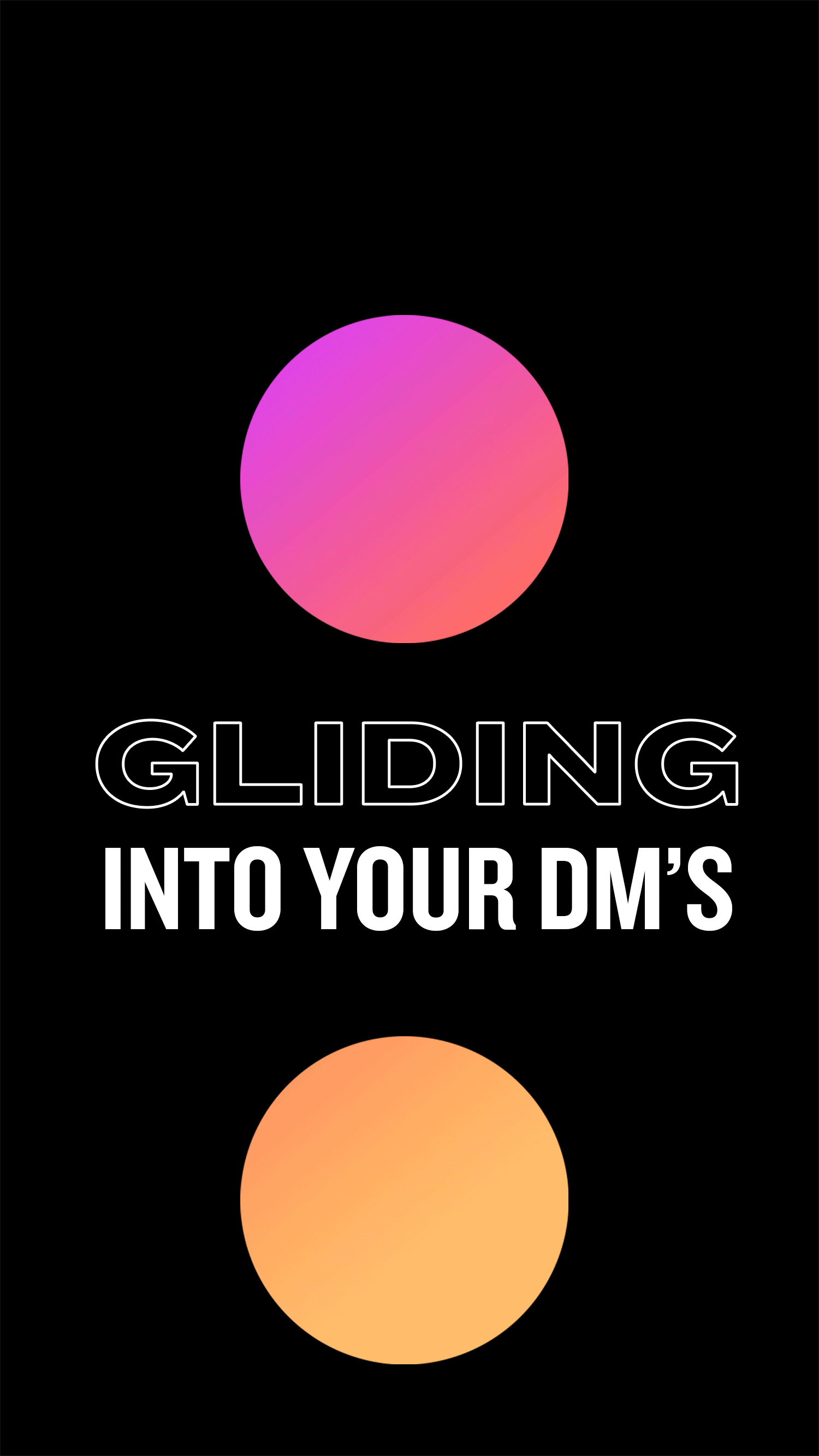 Activation

Posters near the iconic Venice Skatepark: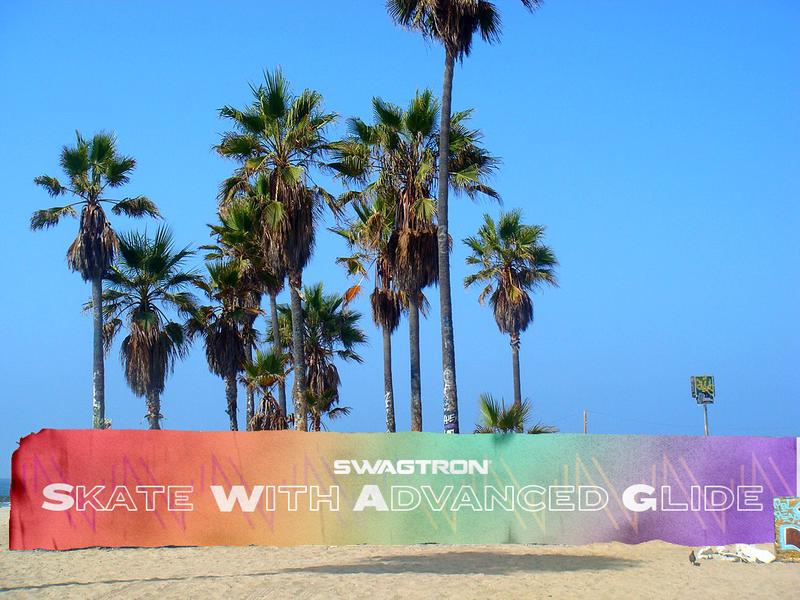 Made with Ryan Owens








Funyuns
Not onion rings. Onion flavored fun rings!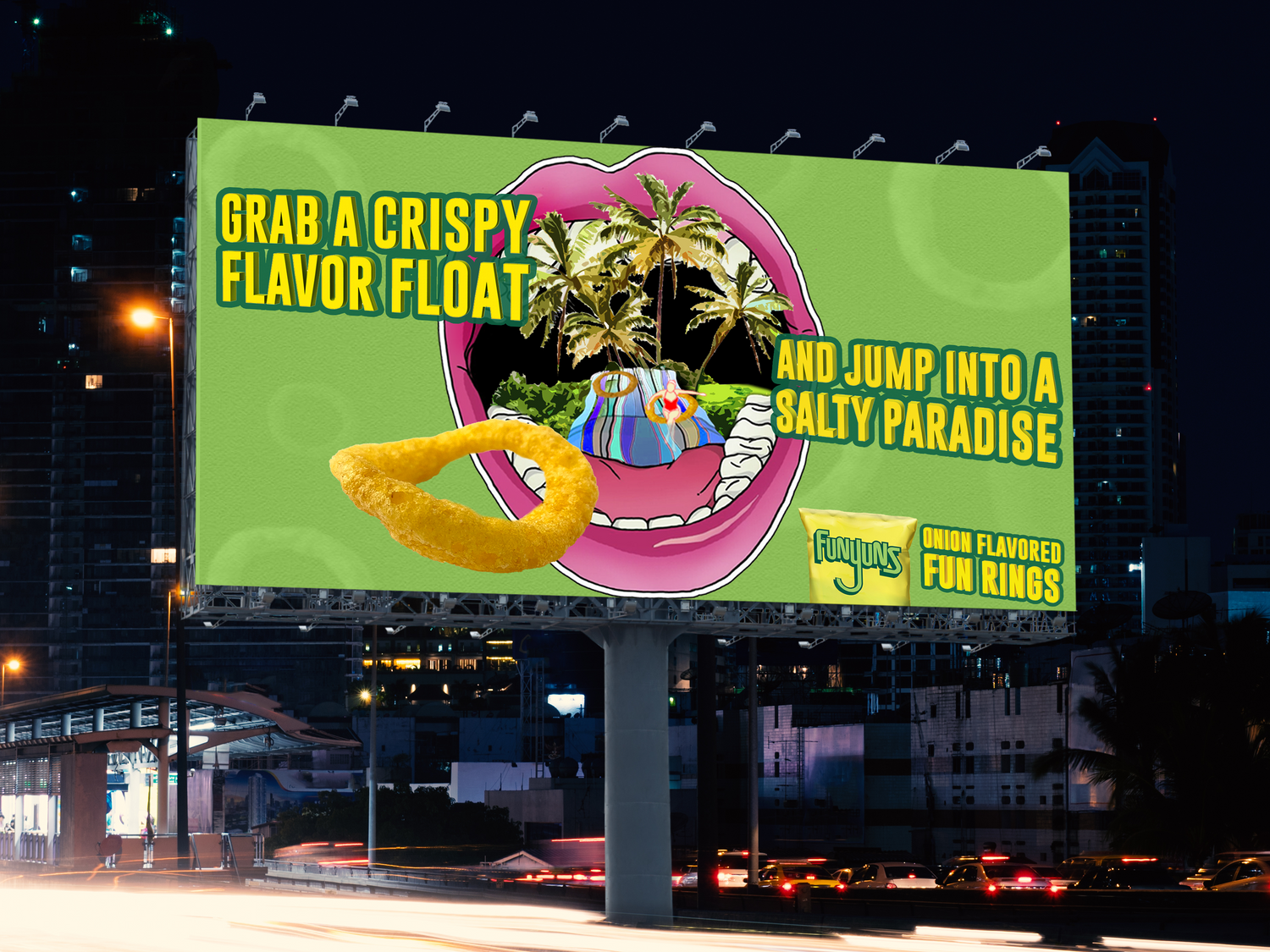 Products + Merch





Made with Haley Schrenk