Stabler Leadbeater Apothecary Museum – Visit the world of cures & curiosities.

This little apothecary-turned-museum in Alexandria, VA used to offer much more than just medicine.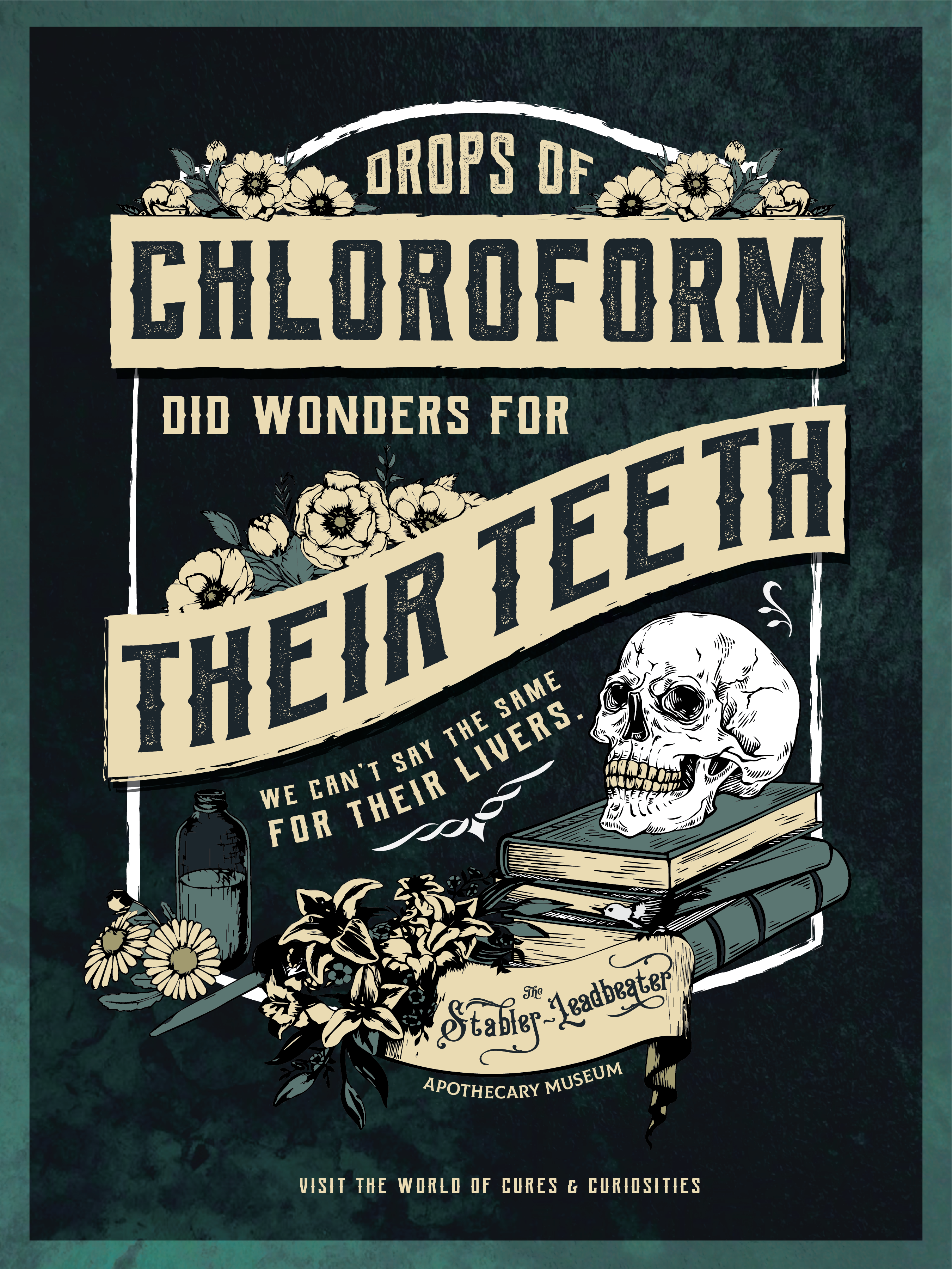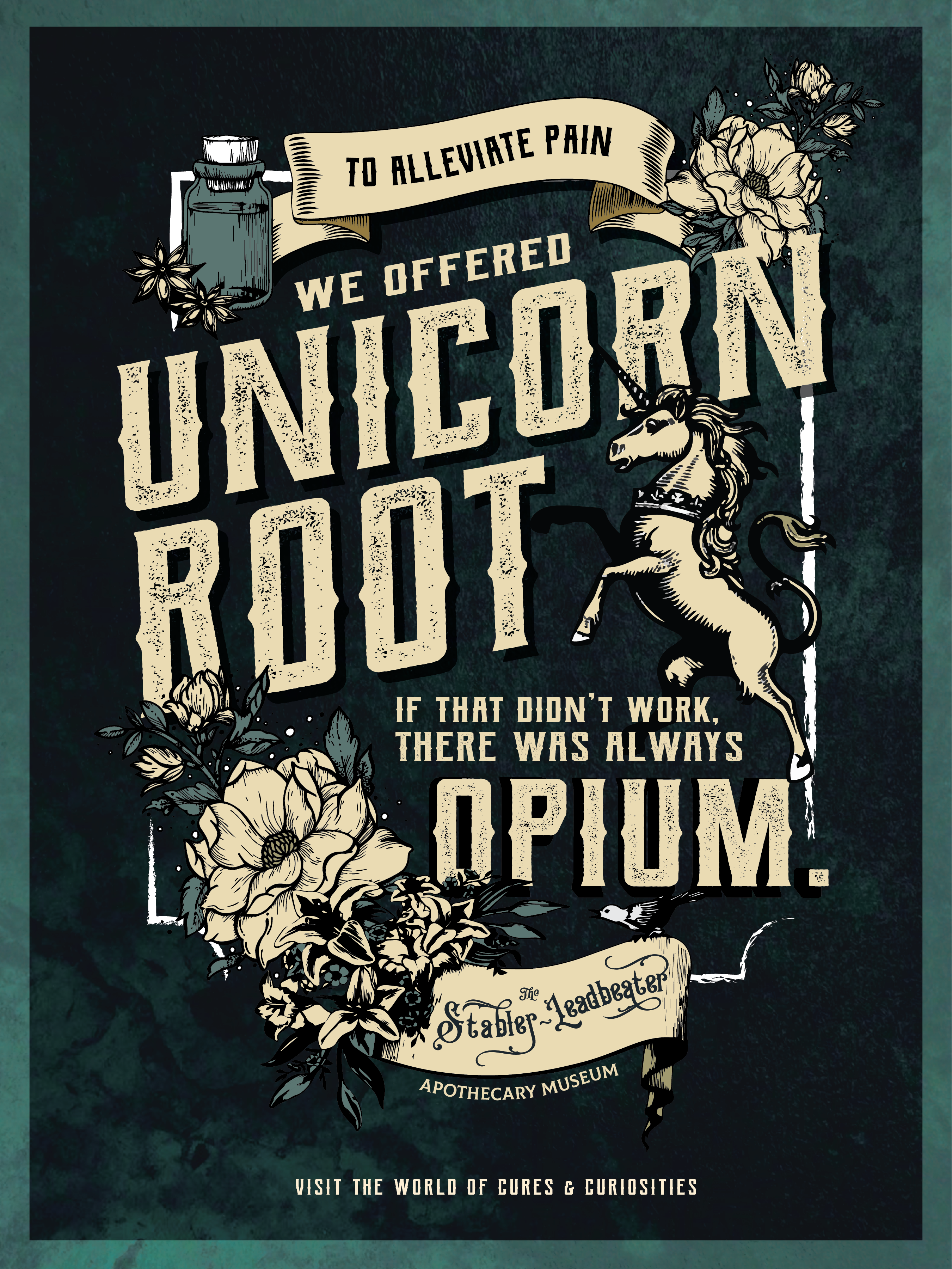 Placements – DC Metro Area
---
Alexandria, VA Visitor's Guide
---
Alexandria, VA Historic Disctrict
---
Museum Storefront
---
Partnership with Nearby Boutique Hotels

---
We will place branded apothecary vials with the other hotel toiletries. Each vial will contain a coupon for the museum gift shop.



Museum Souvenir – Liquor Bottles
---
As the liquor is consumed, a message is revealed.


Museum Souvenir – Coaster Set
---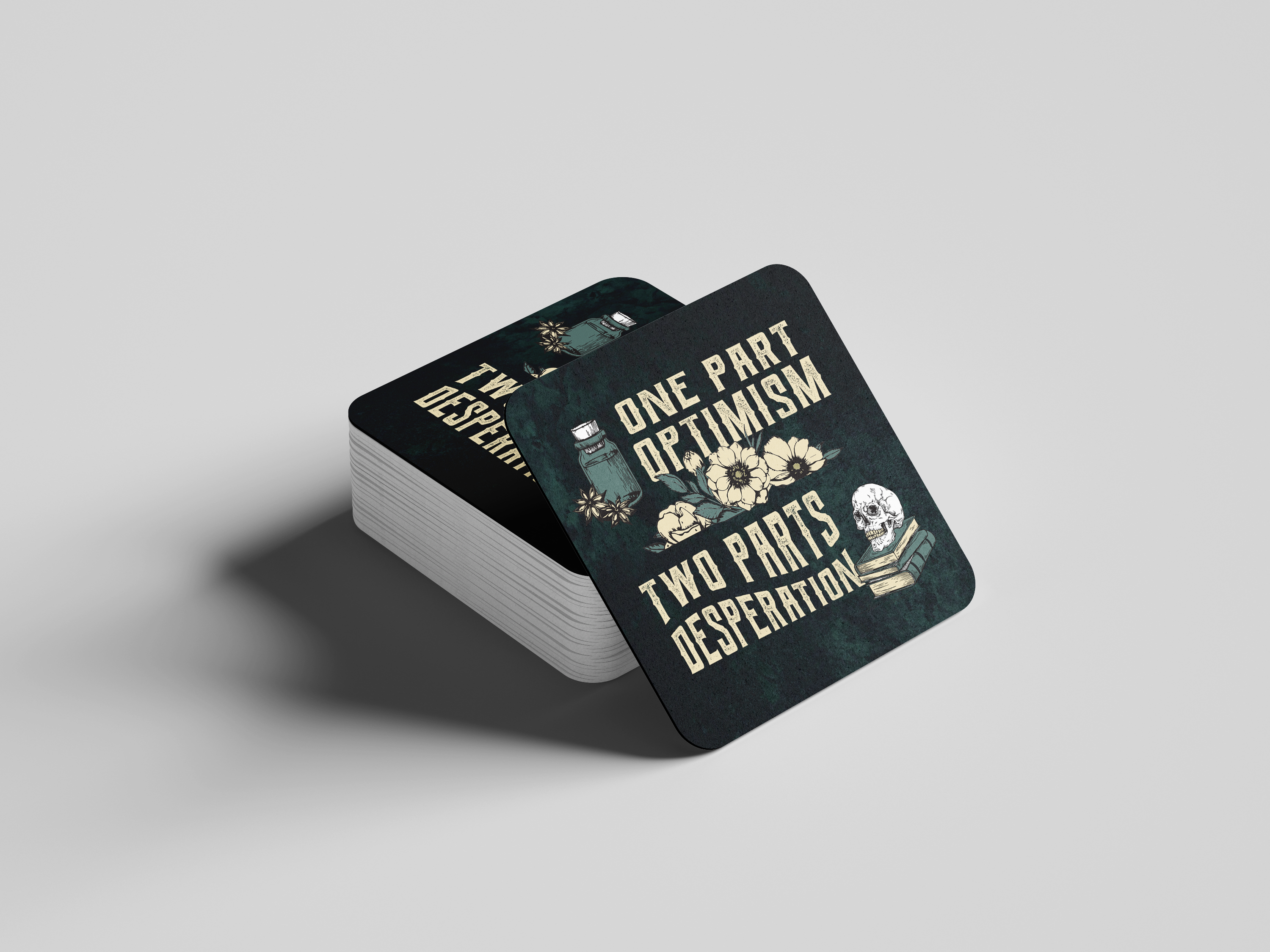 Guerilla: Coaster Placement in Nearby bars + Taverns
---
Social – Targeted to DC Metro Area

---





Made with Jan Junloy ︎