Pass the Aux – A card game by Spotify

Sometimes nothing describes a moment better than the perfect song. So, we created "Pass the Aux," a card game where players compete to find the one song that best fits the moment.



How it works:
---
SAMPLE SITUATION + SONG CARD PAIRINGS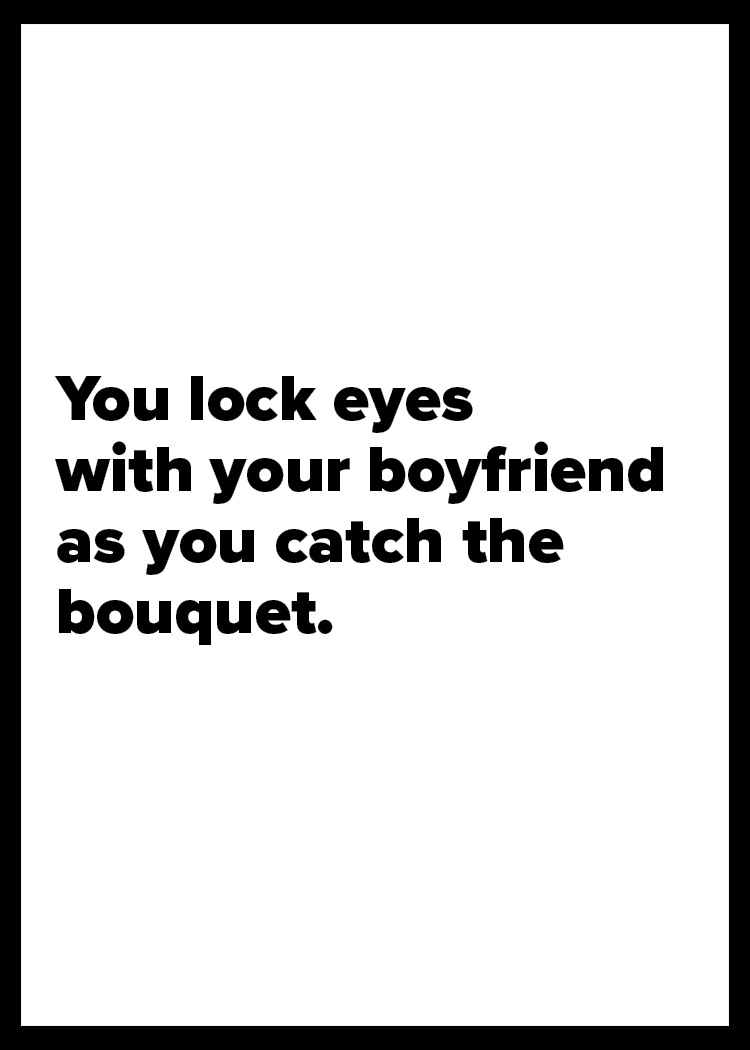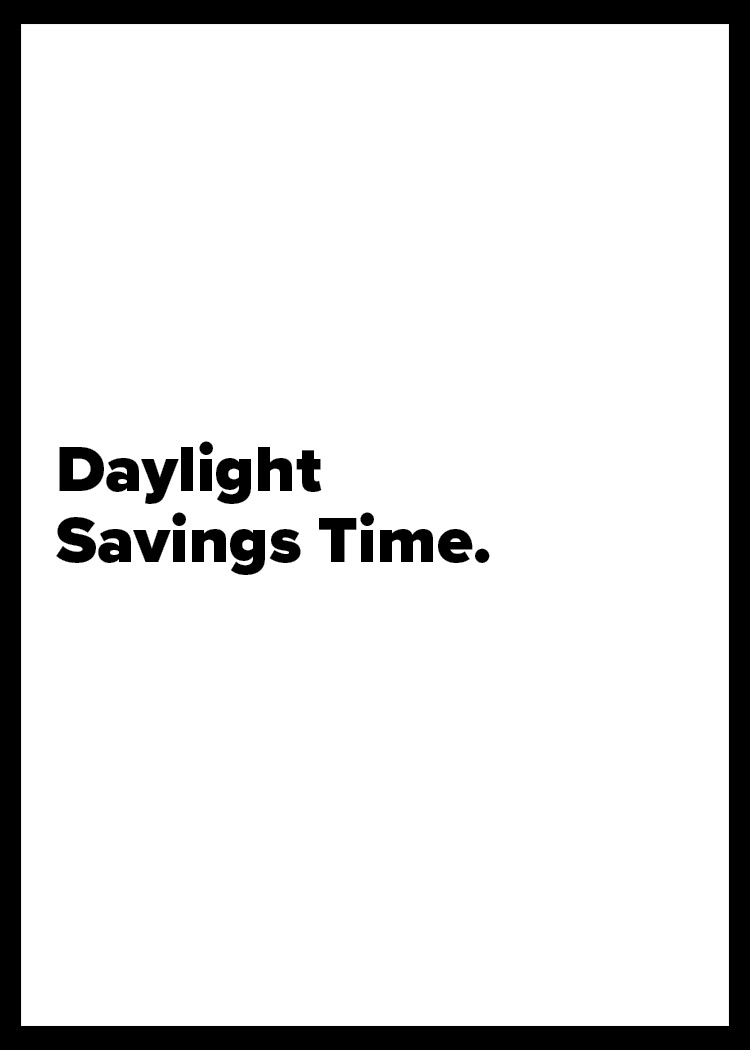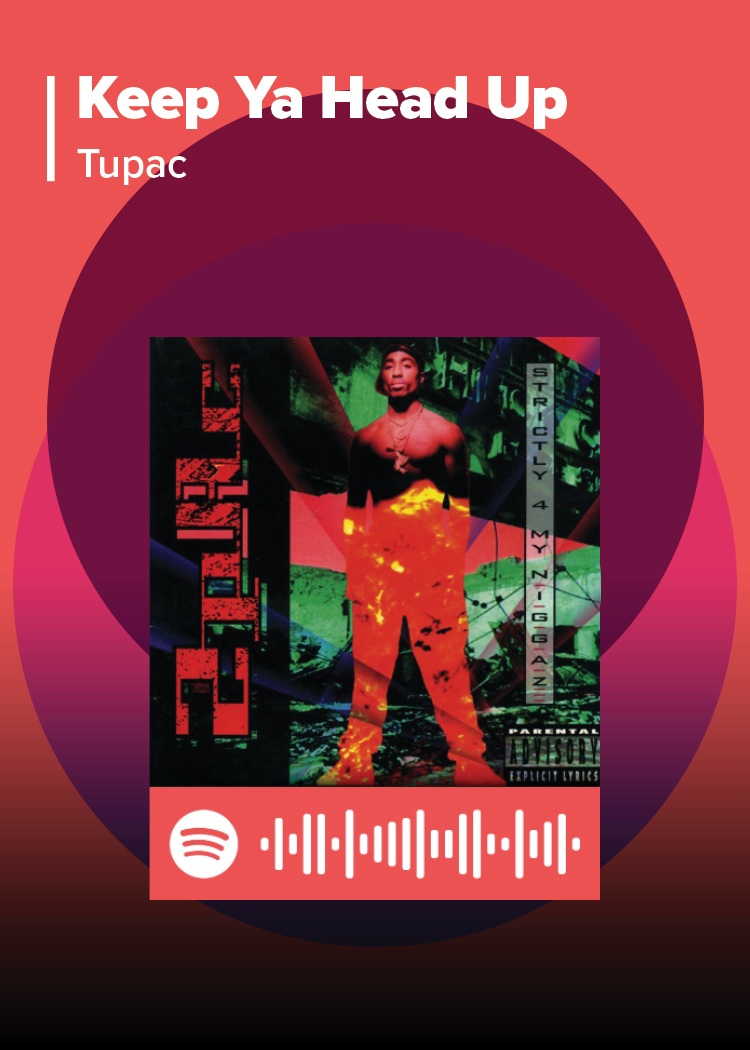 PRODUCT INNOVATION: Bluetooth speaker with QR code scanner
Players insert a song card and the speaker will scan the QR code to play the song.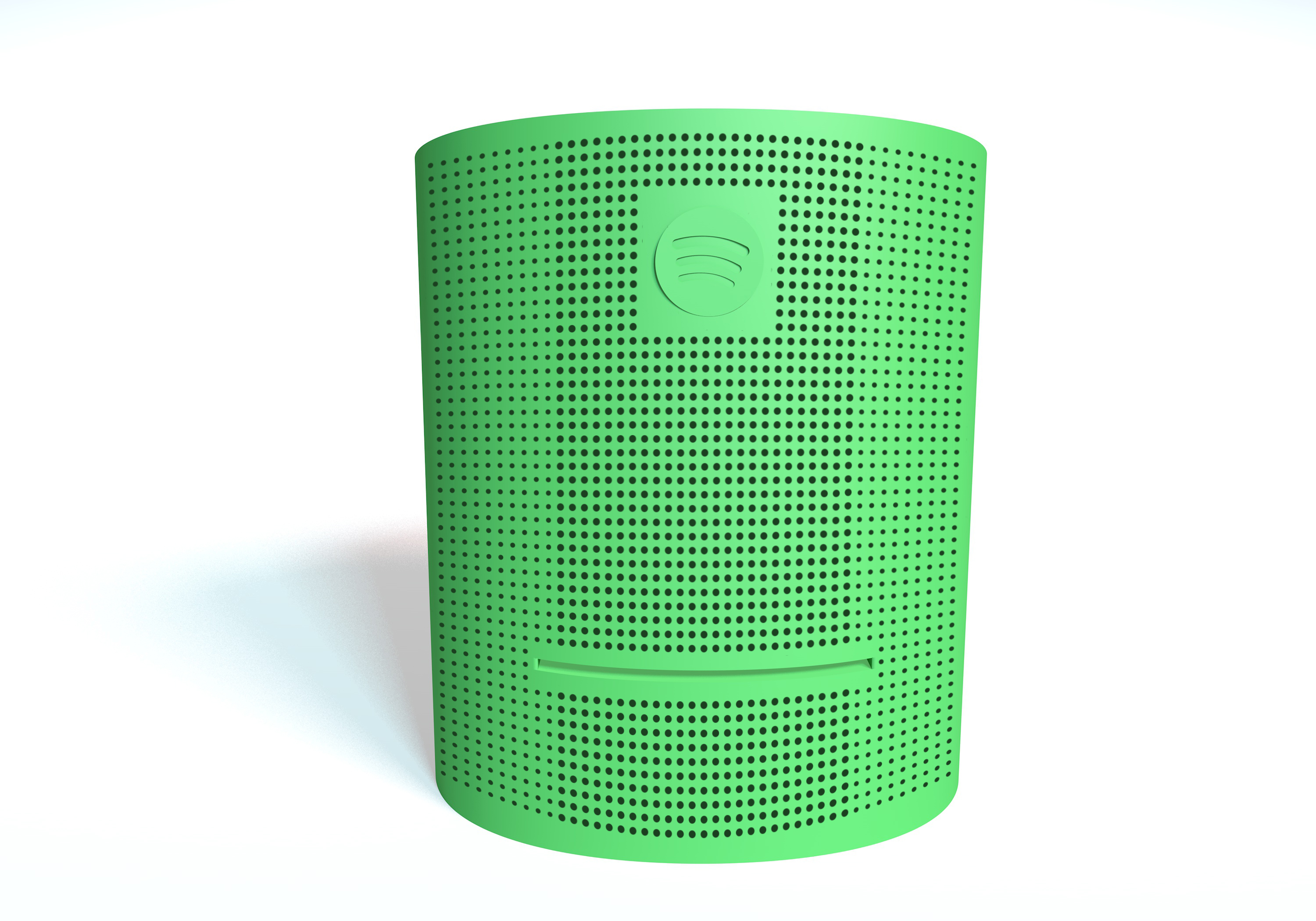 Made with Rachel Curry, Robert Hylton, Sophie Lichtman and Ryan Owens ︎